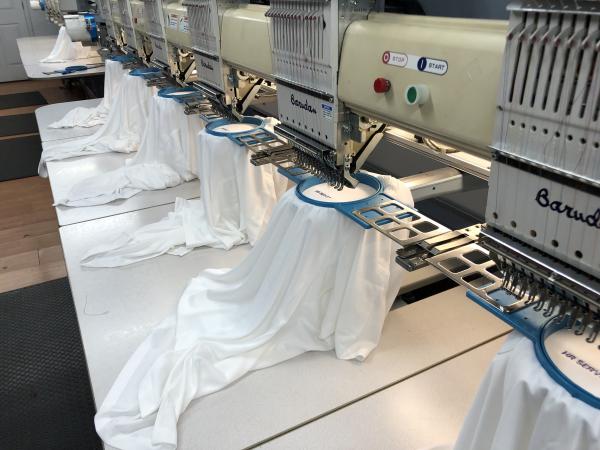 Our Embroidery division sews a wide assortment of t-shirts, polos, dress shirts, caps, jackets, bags and other corporate and school wear.
We produce over 300 pieces in-house daily. We take your logo and create a digitized file for sewing. We have a wide array of thread colors to ensure we match your specific color on any product we produce.
Our apparel lines include Port Authority, Sport-Tek, Nike, Ping, Ogio, North Face and Outdoor Cap among many others.
All orders are individually folded for ease of distribution. We also have the ability to poly bag and sticker with names as well.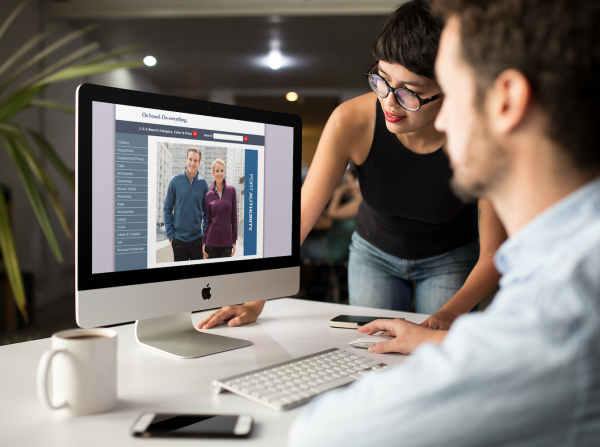 Embroidery Apparel Catalog
To see more of our apparel items follow the link below. This link will take you to an external sit e that has a digital catalog of our most popular product offerings. If you need more information regarding a product or decoration you can contact us from the catalog website or by emailing us at support@championpromotion.com.
Click below to view our catalog.