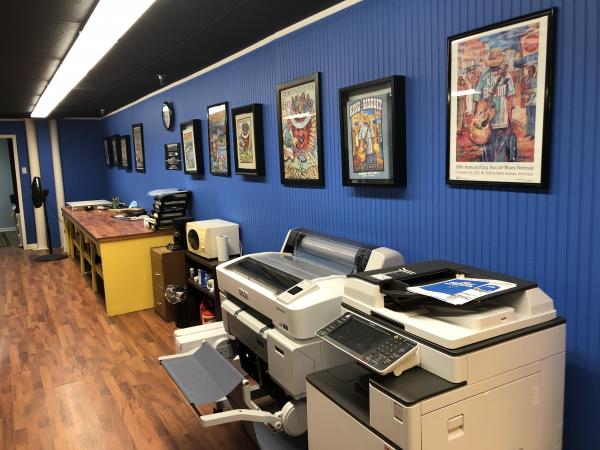 What sets you apart from the rest? Your Design. We take pride in seamlessly moving your ideas from concept to amazing products. We specialize in custom apparel lines for your event, business, school or sports association, but no project is too small. In every project we protect your brands requirements and follow your specifications from color matching decoration on various colors and materials. Let us develop a single eye-catching design or create a whole apparel line to suit your needs or market.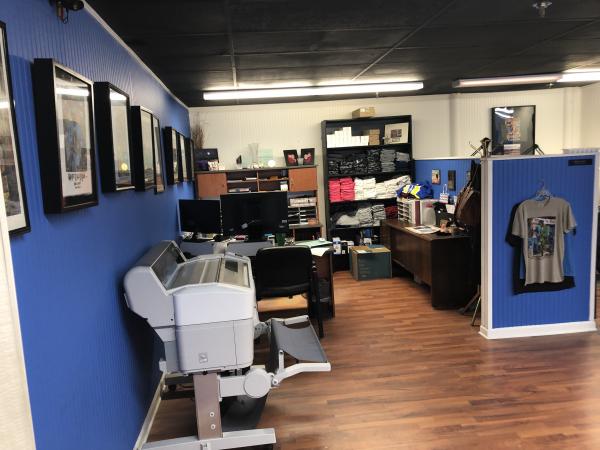 We have developed graphics for high-profile brands, small businesses, non-profits, schools, events and our own gift shop lines. These include: AutoZone Liberty Bowl, FedEx, LeBonheur, Stax, Redbirds Baseball, Memphis in May, Nike, University of Memphis Athletics Dept, Beale Street, National Civil Rights Museum and many more satisfied customers.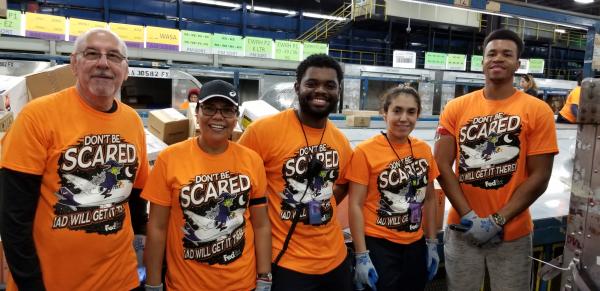 Graphic Creation
All of our artists have the ability to create your logo or design from a blank slate. Below is a quick video of how we created a witch riding on a FedEx plane for the shirts seen to above.
Contact us today to get started with your unique design.