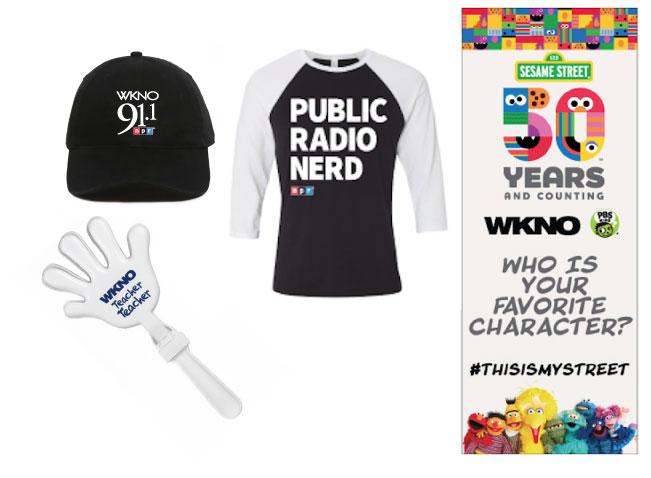 WKNO
Champion Promotion is WKNO's go-to partner - whether we need banners and posters for an event, t-shirts for volunteers, or an elegant and unique gift for a special benefactor. I know that I can completely trust our representative, Kris, to find the newest and most fun logoed items for promotional giveaways, as well as donor thank you gifts that reflect our mission and keep our donors coming back for more.
The customer service is extraordinary, and I am grateful for the team at Champion, who not only know their business top-to-bottom, but have taken the time to learn about my business as well. That, plus their creativity, reliability, and attention to detail, has made WKNO a loyal customer.
Embroidery, Graphic Design, Promotion Products, Screen Printing

WKNO
About WKNO
WKNO, now more than 60 years old, is owned and operated by the Mid-South Public Communications Foundation, licensed to the community of Memphis, Tennessee, and governed by an all-volunteer, self-perpetuating Board of Trustees.
In its unique role as the independent, not-for-profit, community-owned broadcasting voice in the Mid-South, WKNO is dedicated to quality radio and television programming in order to illuminate, inform, entertain, and educate the people of the Mid-South community. WKNO is committed to respond to the needs of the community, reflect community talents and resources, and represent Memphis and the Mid-South to itself, the region and the nation.
Over 70% of the annual budget comes from the Mid-South community. The remaining 30% comes from federal, state, and local government grants. WKNO also offers a variety of educational services, including programming for classrooms, state and local legislative coverage and more.