Champion started the original Awards division 40 years ago with $2,000 in a small barn off Germantown Rd. From this start we slowly established our brand of quality products and customer oriented service. Before long Champion picked up some large clients, including FedEx. Today we are a large multi-division 'creative products for business' organization.
However, we have not forgotten from where we came and how we got here. Our goal is for you to be completely satisfied with your Champion products and experience, starting with the Awards.
We specialize in laser engraved gifts, plaques, trophies and Corporate Recognition Programs. Our Awards department has produced a wide variety of awards over the years, from simple plaques to completely custom awards. Stop by our showroom to see more about our Awards offerings or click on the links below to view a few catalogs.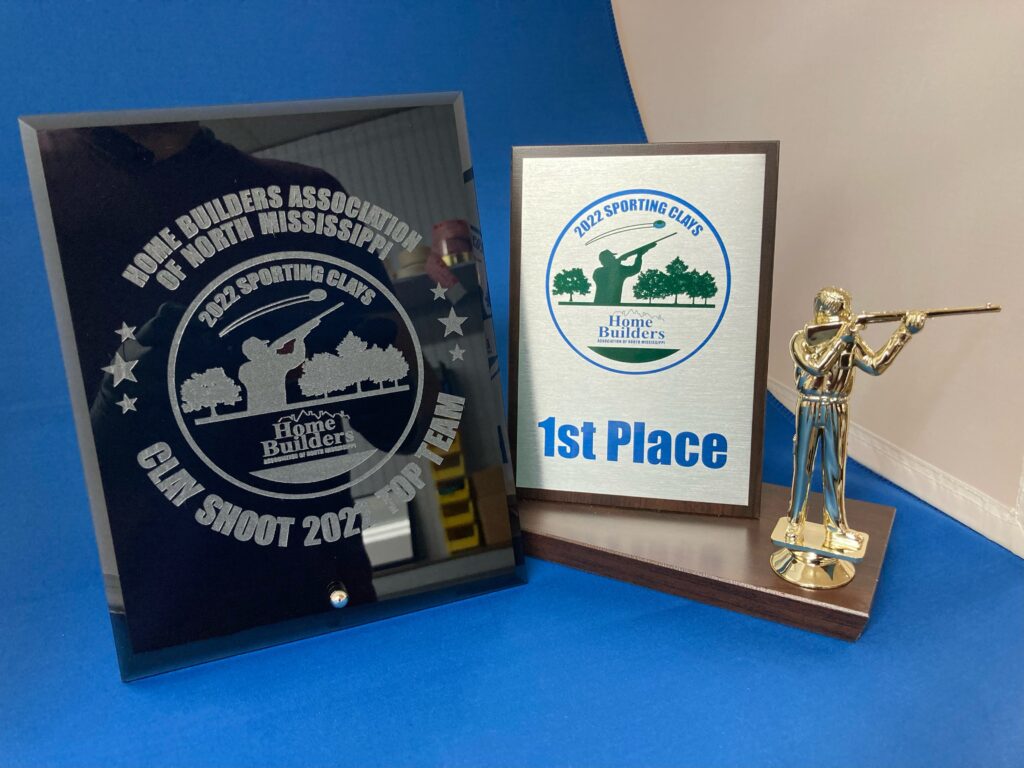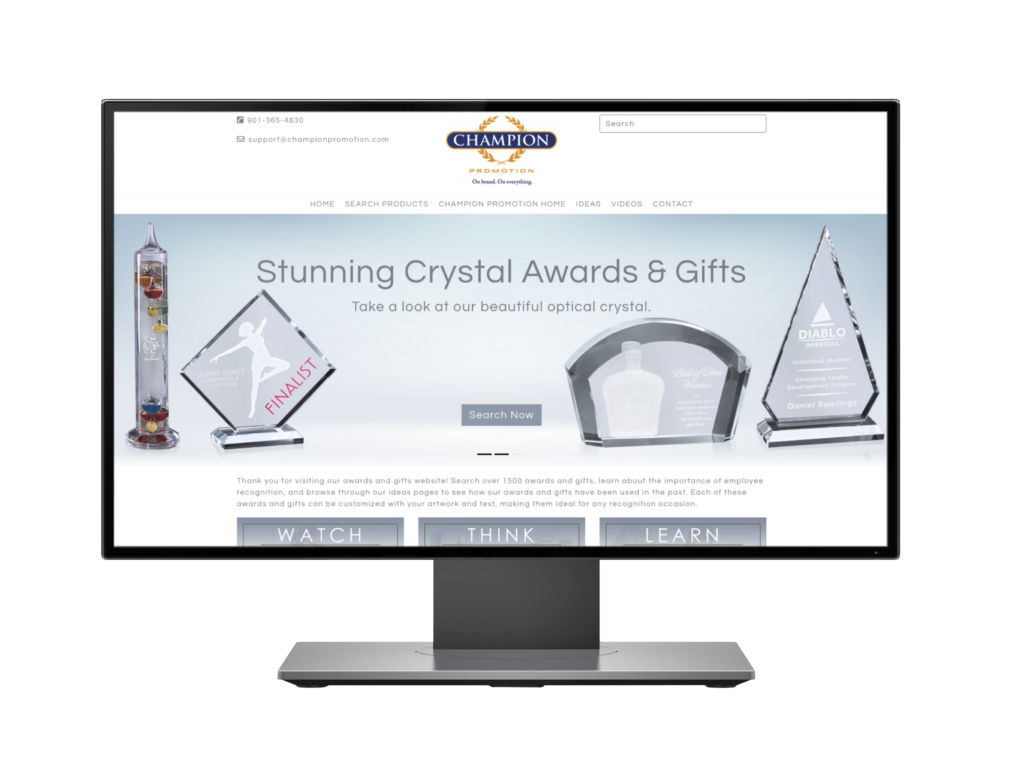 Product Catalog
Click below to see our online product catalogs.