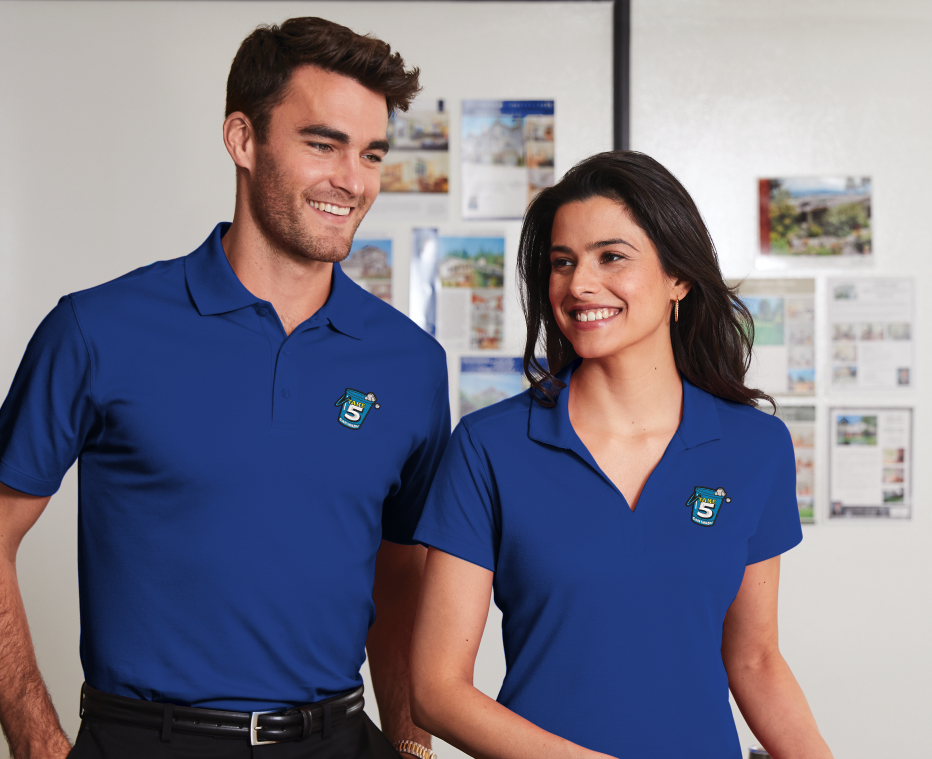 Champion can brand you top to bottom. From branded retail stores, executive apparel, to full uniform programs for your school or organization, we've got you covered no matter what you need.
• Uniforms available via a web store with on demand decoration and home delivery. Ships within 7-10 business days.
• Uniforms available via a web store with inventoried products for at-once shipping. Ships within 48 hours.
• Place orders in bulk for monthly/quarterly shipping to your site locations. 5 day turnaround on repeat orders.
We can tailor our uniform program to your organization or school's needs. Contact us today to learn more about our uniform programs.
A Few Current Clients
Champion is a leading provider for school uniforms to both public and private schools.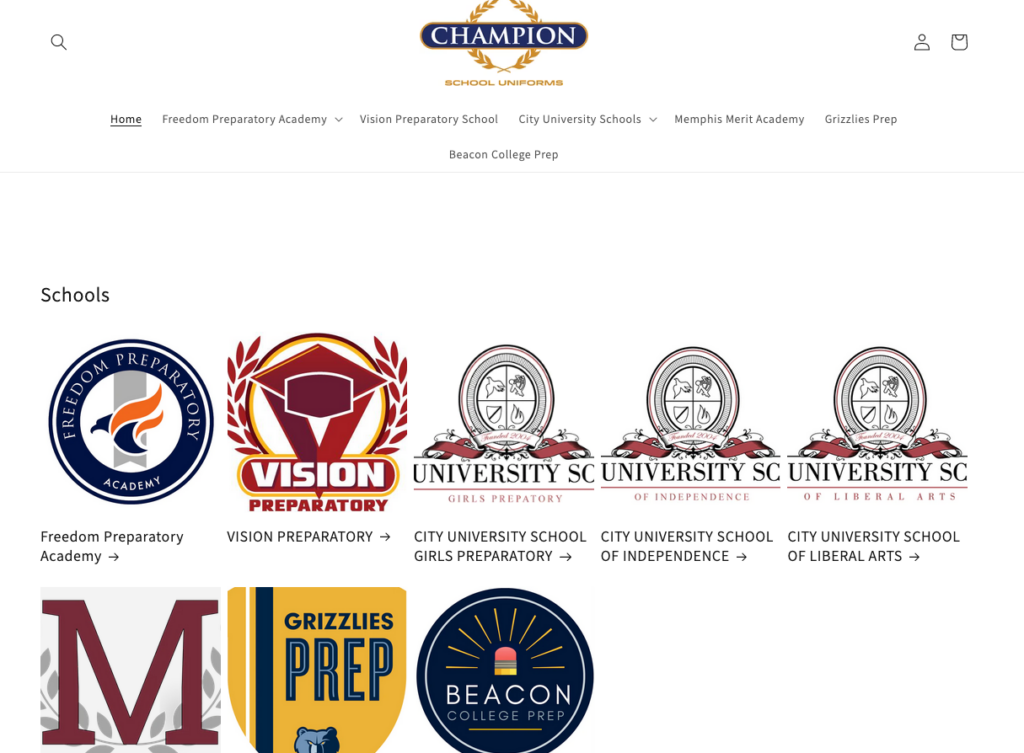 Showroom stocked with your scschool'sequired uniform products.
Dressing rooms for students to try on uniforms.
Open on Saturdays and extended hours during the week for peak season before school starts.
Order any time day or night with an online website for your school. Pick up in store or deliver to home.
Custom ordered items usually ready for pickup within a week.
Custom built flyers and other marketing materials to promote your school's uniform program.
Full time customer support and Bilingual support.
In-house decoration. We embroider or print your school crest or logo on all apparel items in house.
Setup at registration to take pre-sale orders for the new school year.