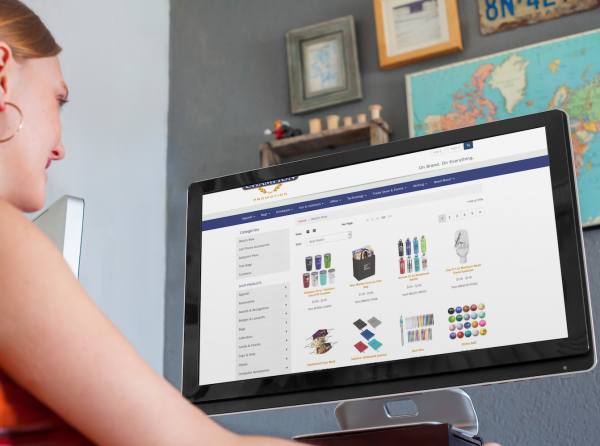 Champion has been in the custom branded promotional products industry since the 1970's. When we say On Brand. On Everything. that is exactly what we mean.
With over 1 million decorated items available ranging from Coffee Mugs, Glassware, Toys, Electronics, First Aid Kits, Stationary, Pens, Clocks, Bags, Sports Accessories, Lanyards, and more, our graphics department makes sure your Brand stands out and is accurately represented on products you need to showcase your school or business.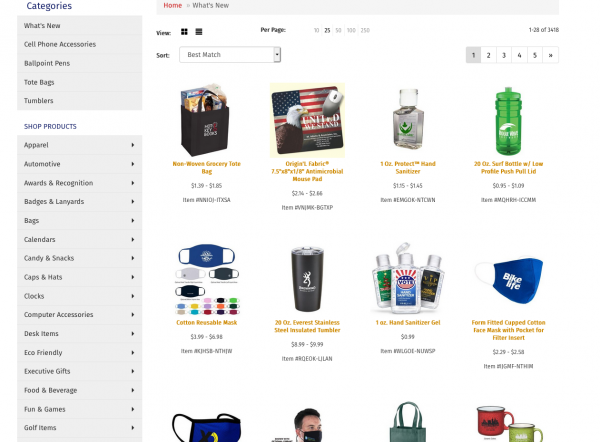 We can provide the same products that you see on 4Imprint and CustomInk. Give our sales team the opportunity to match or beat those internet site prices.
If you would like to submit an order and request a quote, submit it from our website and we will be in contact within 24 hours to finalize your order. Click the "View Catalog" button from above.