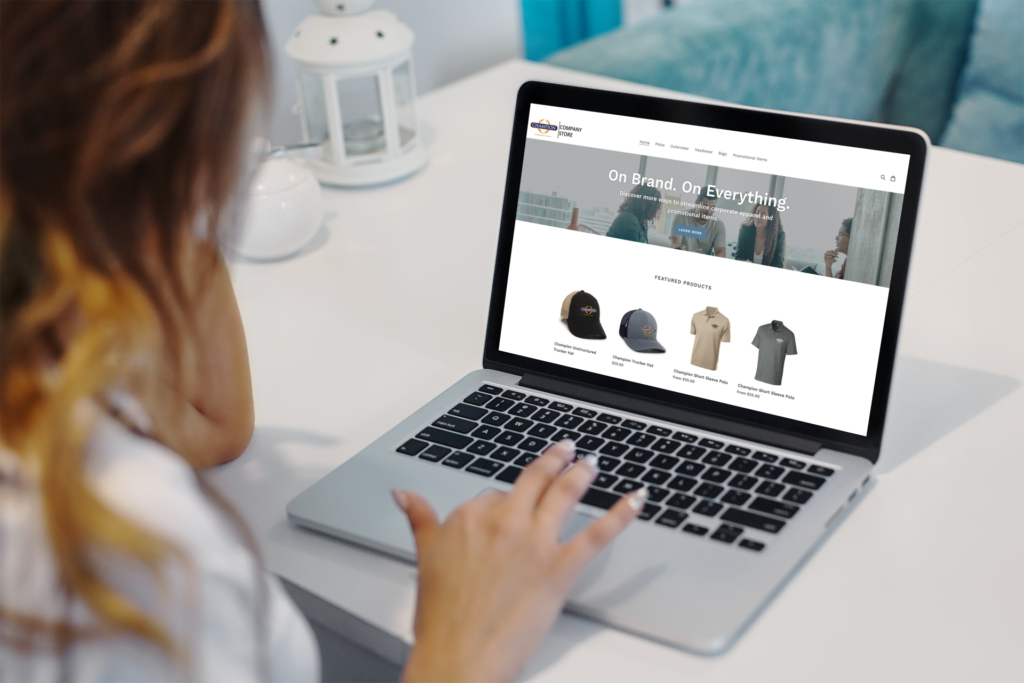 Champion's industry-leading stores give you a hands-off solution supported by our in-house creative and development team. We offer rapid deployment solutions for uniform stores, retail operations, fundraisers, and more.
• Extensive Reporting
• Real-time inventory and stock notifications
• PCI Compliant
• Most major payment integrations, PO and PunchOut capabilities.
• Seamless third party website integration
• Royalty programs
•Domestic and International shipping availability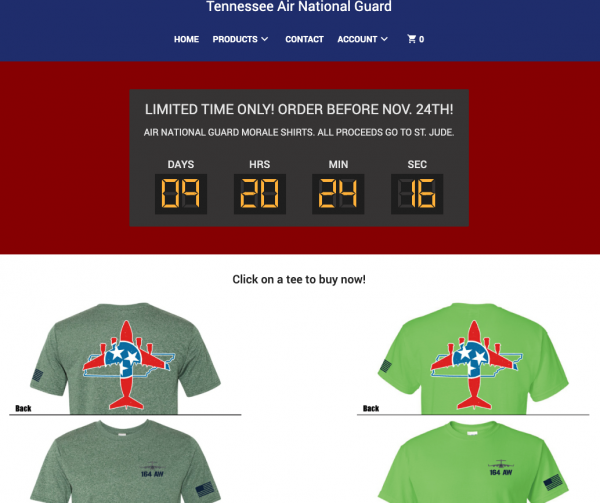 Fundraising Store
Easily sell your custom T-Shirt and raise money for your great cause.
Limited time offering
Countdown timer, products sold, or money raised visual
custom fields for easy distribution by group name, teacher or grade
Free bulk delivery to one location
Receive money upon delivery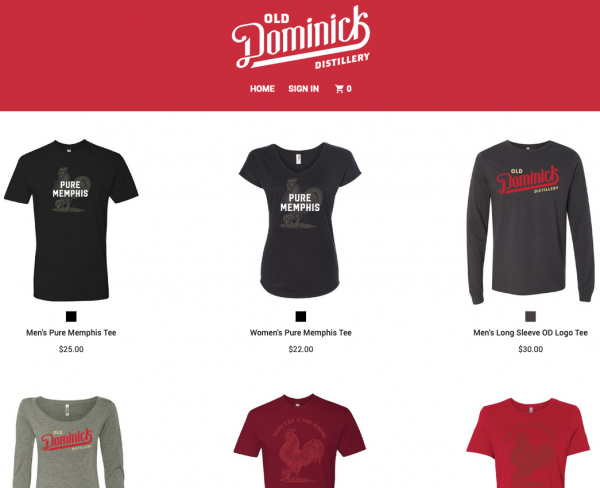 Corporate or Spirit Store
Simple Store for Schools, Churches, Festivals and Events.
Options for inventoried and non inventoried products
Refresh product offering 3-4 times a year
Royalty reports & payments provided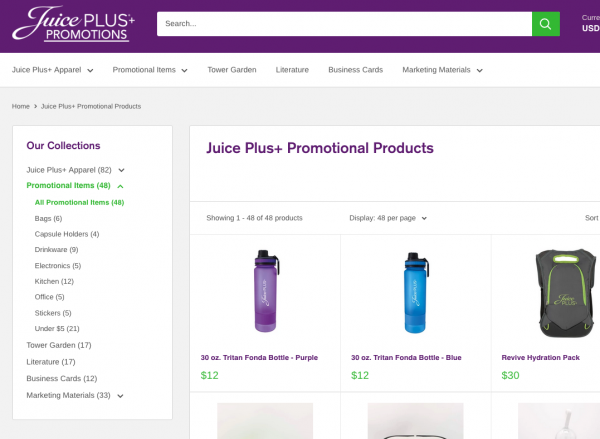 eCommerce Store
Offer a full eCommerce Website to your customers.
Inventory tracking
Royalty reports and payments provided
Multiple shipping options
To learn more please email us at support@championpromotion.com