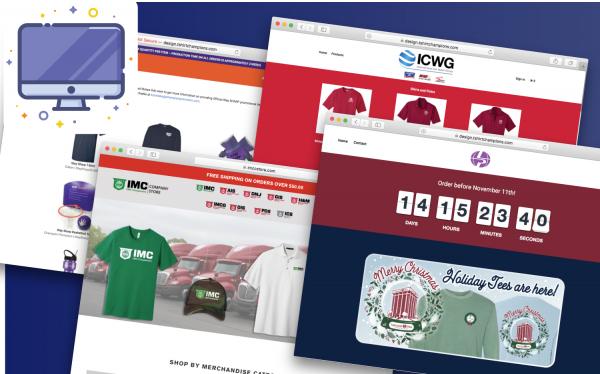 Need a hands-off solution for web based fulfillment? Let us do the work for you. We offer rapid deployment solutions for uniform stores, retail operations, fundraisers, and more.
Take the hassle out of trying to figure out how to sell your brand online. Our company store program packages our product line and creative skills with an online sales outlet. We have been designing and managing online stores since 2000.
We have a three different options to fit your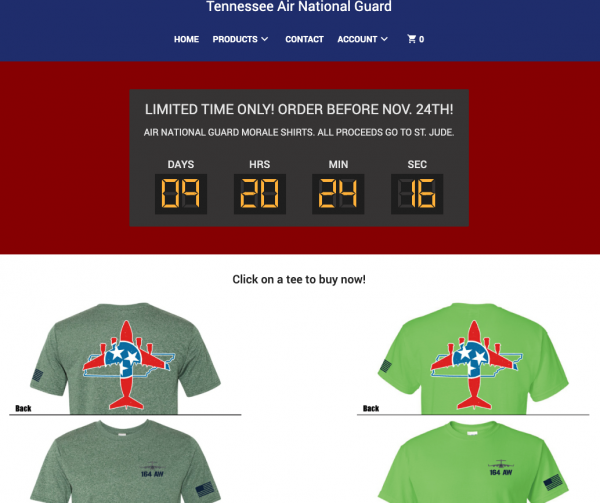 Fundraising Store
Easily sell your custom T-Shirt and raise money for your great cause.
Up to 2 products
Countdown timer, products sold, or money raised visual
3 custom fields for easy distribution
Free bulk delivery to one location
Receive money upon delivery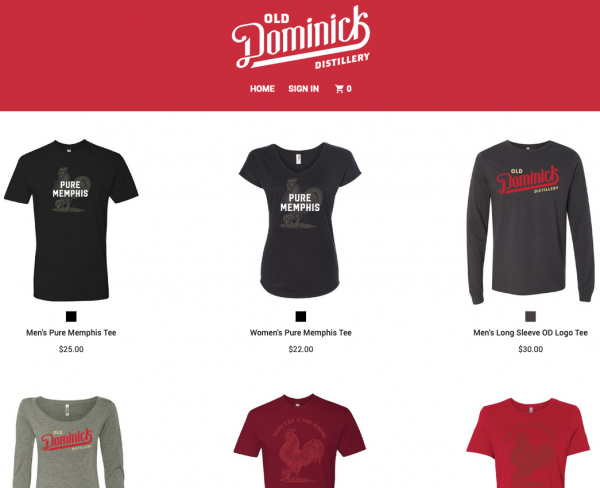 Corporate or Spirit Store
Simple Store for Schools, Churches, Festivals and Events.
Up to 12 products
Options for inventoried and non inventoried products
Refresh product offering 3-4 times a year
Royalty reports & payments every 90 days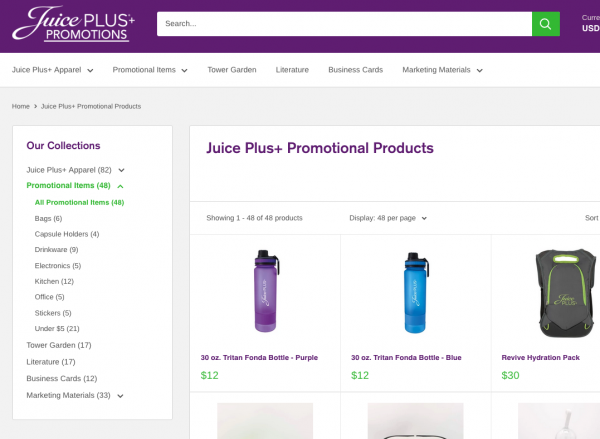 Ecommerce Store
Offer a full eCommerce Website to your customers.
12 to 120 products
Inventory tracking
Royalty reports and payments every 90 days
Multiple shipping options
Multiple web pages
Can build full site with eCommerce cart
To learn more please email us at support@championpromotion.com