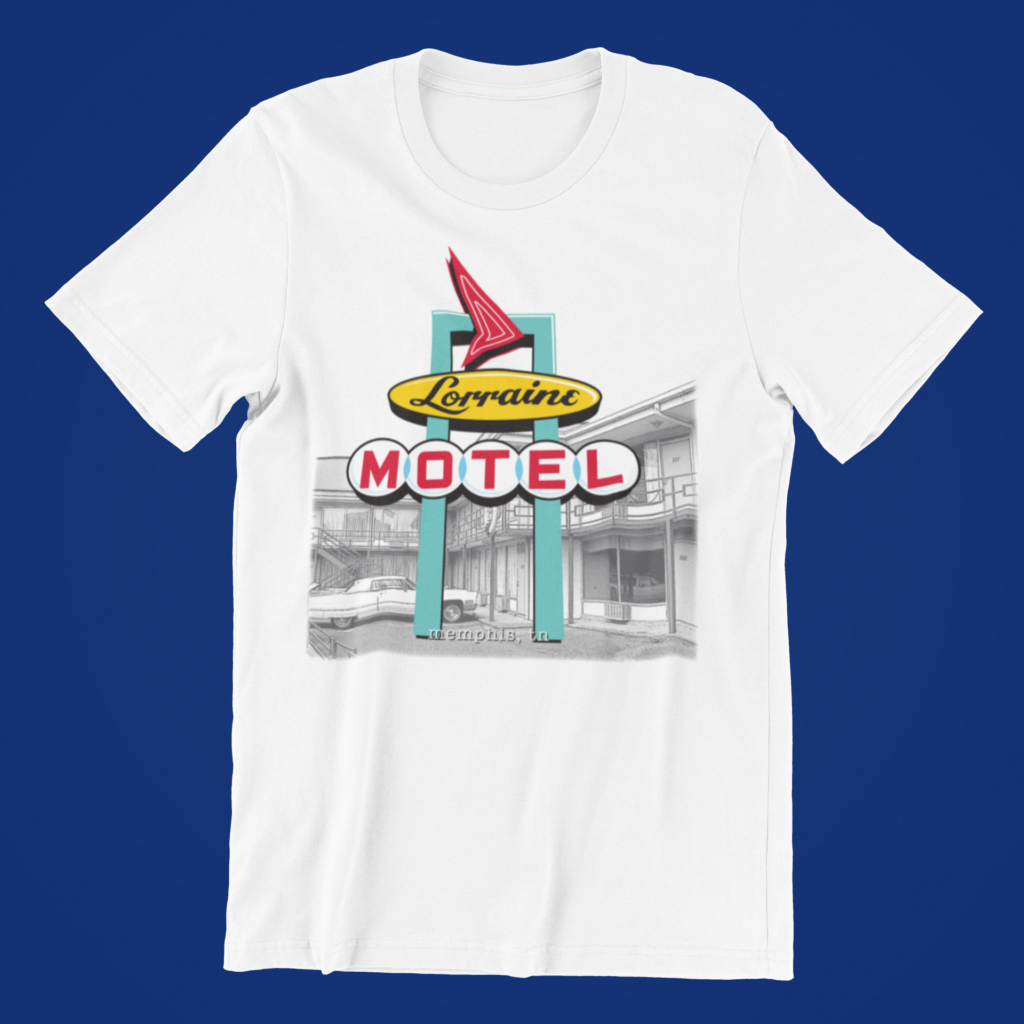 Branded Apparel
Printed apparel has been our largest division for over 40 years. Most other promotional suppliers rely on decorators like Champion to print your apparel. We have full control over the quality and deadlines to enure you get the very best printed products every time.
Our 40,000 square foot facility located in southeast Memphis, TN houses manual and automatic screen printing equipment. We have wide variety of capabilities to meet your needs.
Having both manual presses and automatic presses, allows us the ability to provide the same great quality and pricing for our smaller customers as well as our larger customers. Low minimums and printing on demand with online ordering works well with our manual division.
Come by for a tour our production facility to see all that Champion can do for you!
We will be in contact within 24 hours to finalize your order.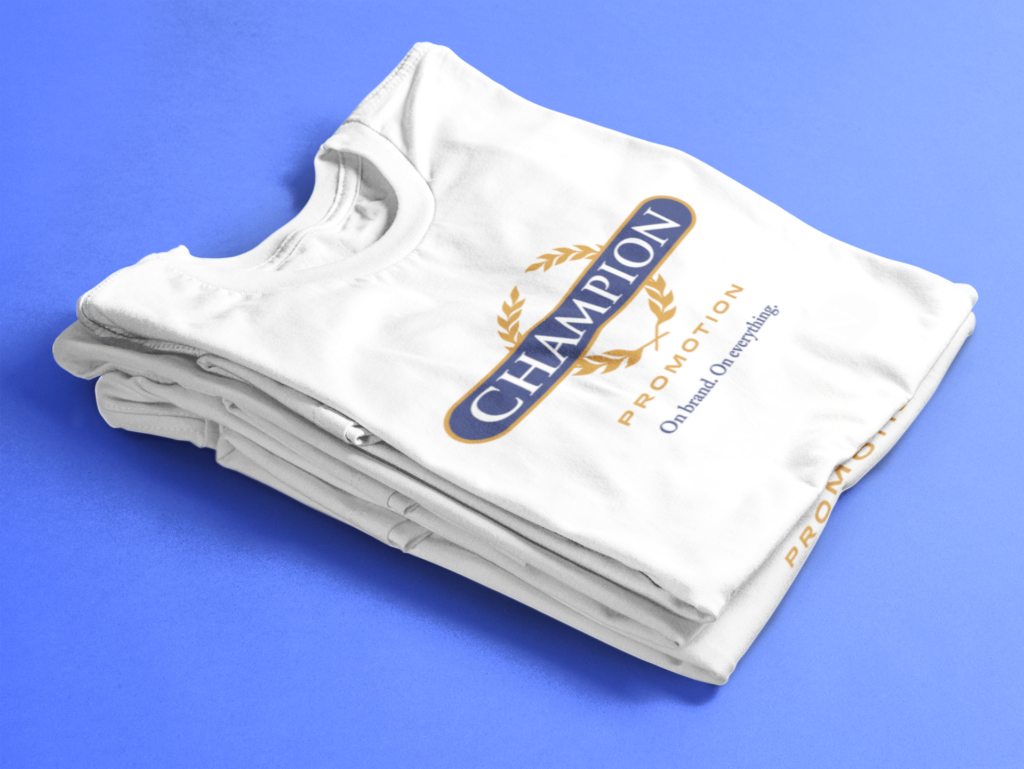 Packaging and Fulfillment
Have a need for individually folded or packaged shirts? What about shipping out individually or branded with your own custom tag and size strip?
We can accommodate your personalized fulfillment and shipping needs.
The services we offer:
Individual Folding
Private neck labeling
Hang tagging with with or without a price tag
Single shirt or multi shirt poly bagging
Individually picking and packing
Multiple shipping locations. US and International
Email us today to learn more about how Champion Promotion can handle your packaging and fulfillment needs.